Comments Off

on I'm Featured on Erin Condren Planners & Notebooks, Next Stop Oprah

by
So incredibly honored to be a featured artist on Erin Condren Notebooks and Planner Covers.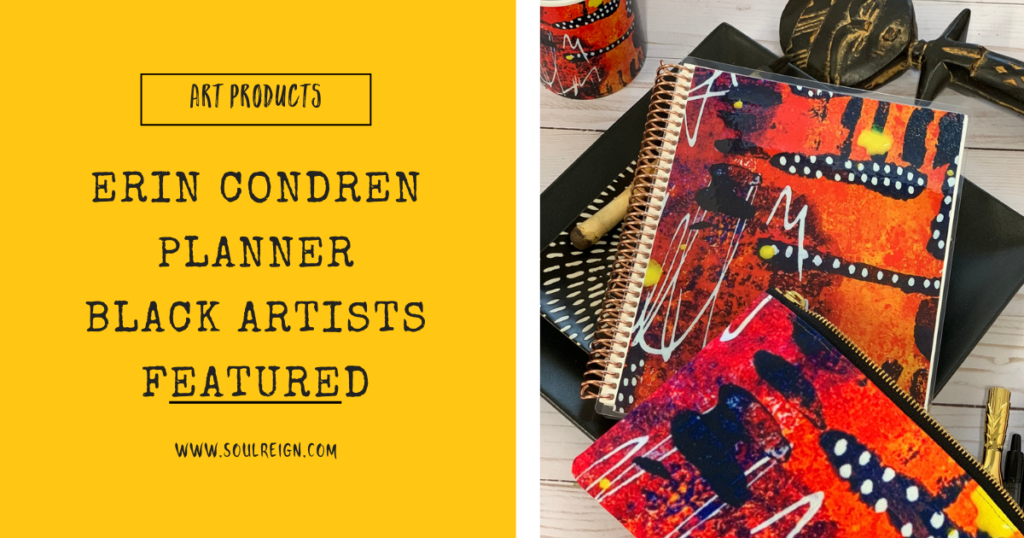 As a part of their Give Back Campaign, Erin Condren selected five black artists to feature on their planner covers and notebooks. On the Erin Condren website declares, "Black Lives Matter. We're honored to continue to partner with amazing Black artists to spotlight more of their inspiring art and new designs on our products in support of equality and racial justice. 100% of the proceeds support the artists and social justice charities of their choice."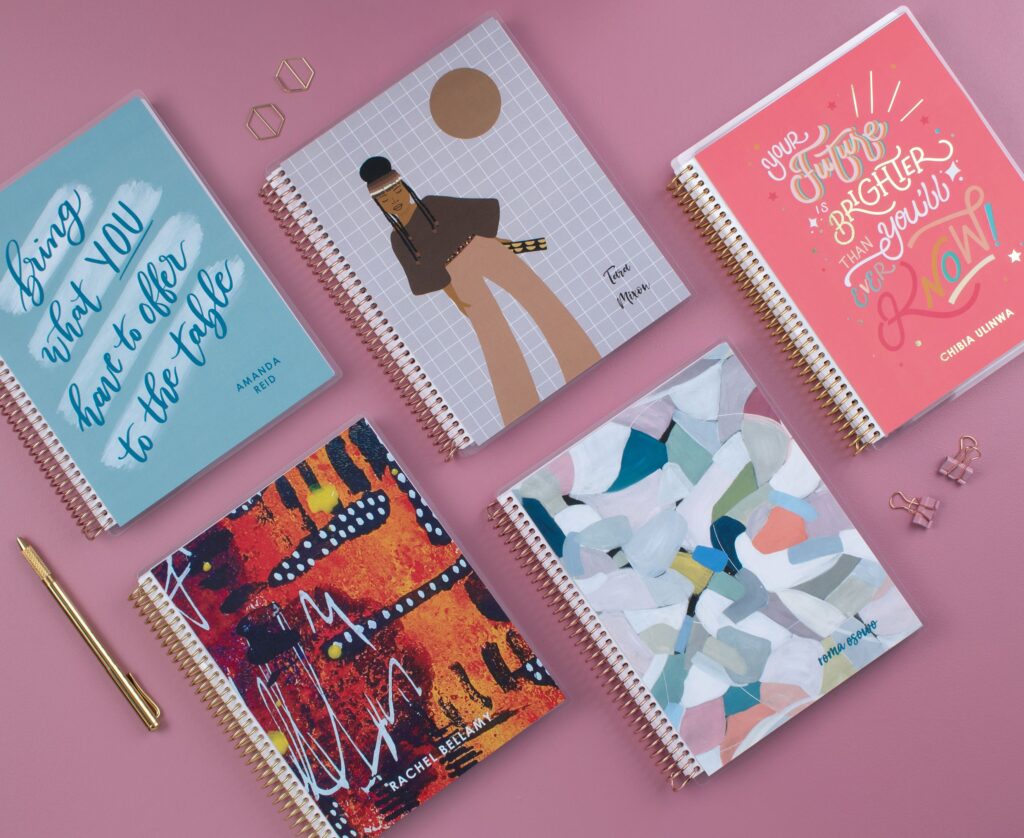 The piece that was selected is entitled: The Full Expression of Joy. Joy is a form of resistance. Joy is something that the world can not give us or take from us. Joy comes from our peace within and our relationship with The GREAT I AM. I painted this piece during the Pass The Brush Art Event and I picked this one because of what it represents. During a time of great divide and grief, the art community came together and chose to share their platforms so more black artists could have a voice and exposure. The Erin Condren Social Justice is a similar effort to honor black artists as designers in the planner community. We must continue to be the Change We Seek. Erin Condren is giving 100% of the profits to support the artists and a charity of the artist's choice. My design gives back to the Black Emotional and Mental Health Collective (BEAM) in support of their mission to provide emotional and mental health and healing in Black communities.
ALL QUEENS LOVE ACCESSORIES!
Because I'm extra and believing in having options and coordinate with all the things! Not only is this piece of art featured on the ERIN CONDREN Planner Cover and Notebooks, but you can get it on coordinating planner pouch, pen and pencil case, coffee mug, tote and FACE MASKS. See links below.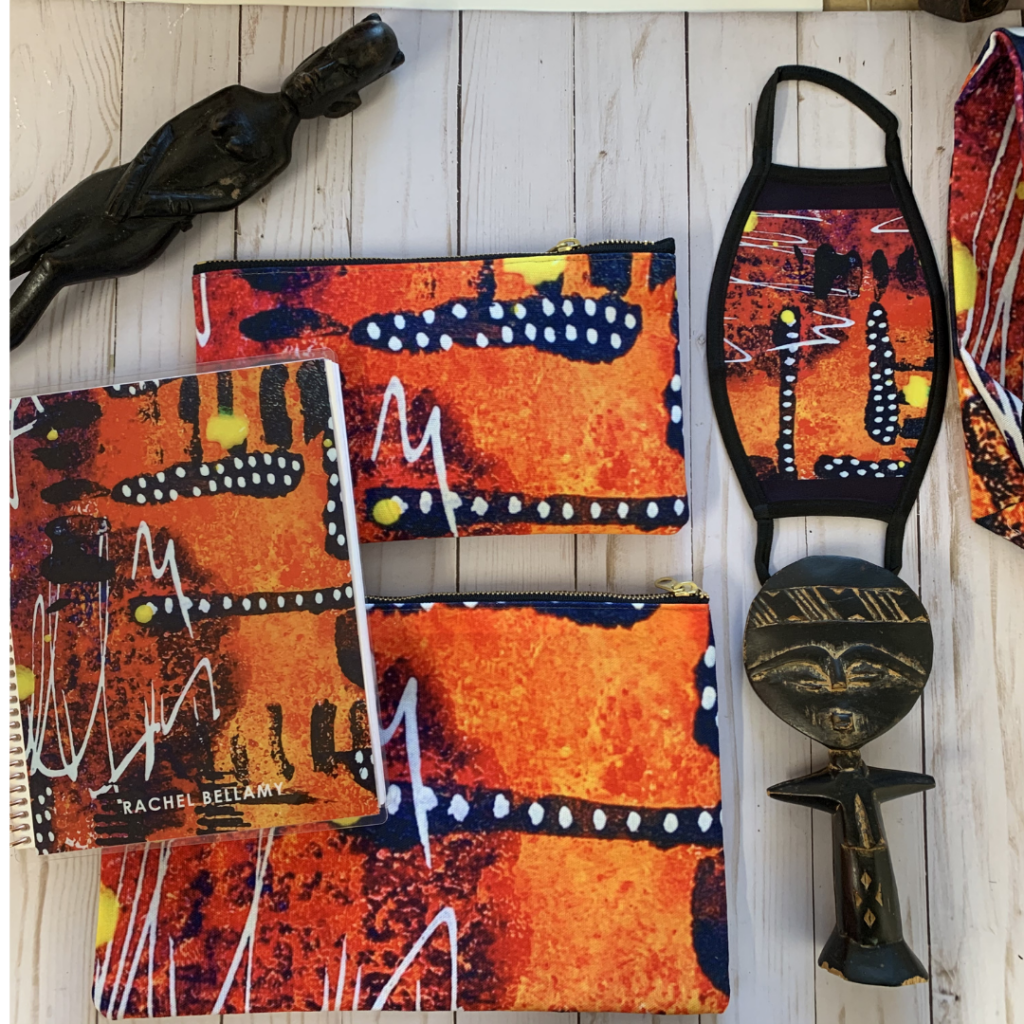 WHERE DO I BUY? HOW DO I SUPPORT?
Link to Purchase Erin Condren Notebooks
Link to Purchase Erin Condren Planner Cover (don't forget to buy a planner if you don't have one already)
Link to Purchase Planner Pouch